[x_section style="margin: 0px 0px 0px 0px; padding: 5px 0px 45px 0px; "][x_row inner_container="true" marginless_columns="false" bg_color="" style="margin: 0px auto 0px auto; padding: 0px 0px 0px 0px; "][x_column bg_color="" type="1/1″ style="padding: 0px 0px 0px 0px; "][x_text class="justify-text "]Formerly known as Ceylon, Sri Lanka is the perfect holiday destination if you can't decide which type of destination to visit.
Beaches? Tick.
Busting city scenes? Tick.
Rolling hills and captivating waterfalls? Tick.
Up close encounters with elephants at bath time? Tick.
Shopping? Tick.
8 national heritage sites? Tick.
Nightlife? Tick.
Water sports? Tick.
Botanical gardens; golf, ancient ruins; whale watching; national parks; the list really does just go on, and on.
Despite being a relatively small country, Sri Lanka definitely compensates for this in its sheer depth of diversity, in people and environment. You can visit a Buddhist temple in the morning, join in with Kandyan dance in the afternoon and enjoy the overwhelming site of a magnitude of restaurants and bars by evening. It's not only the culture that varies within Sri Lanka… after the hot tropical constant 30 degrees of the beaches of Mirissa the cooling ambience of the hill country is always welcomed.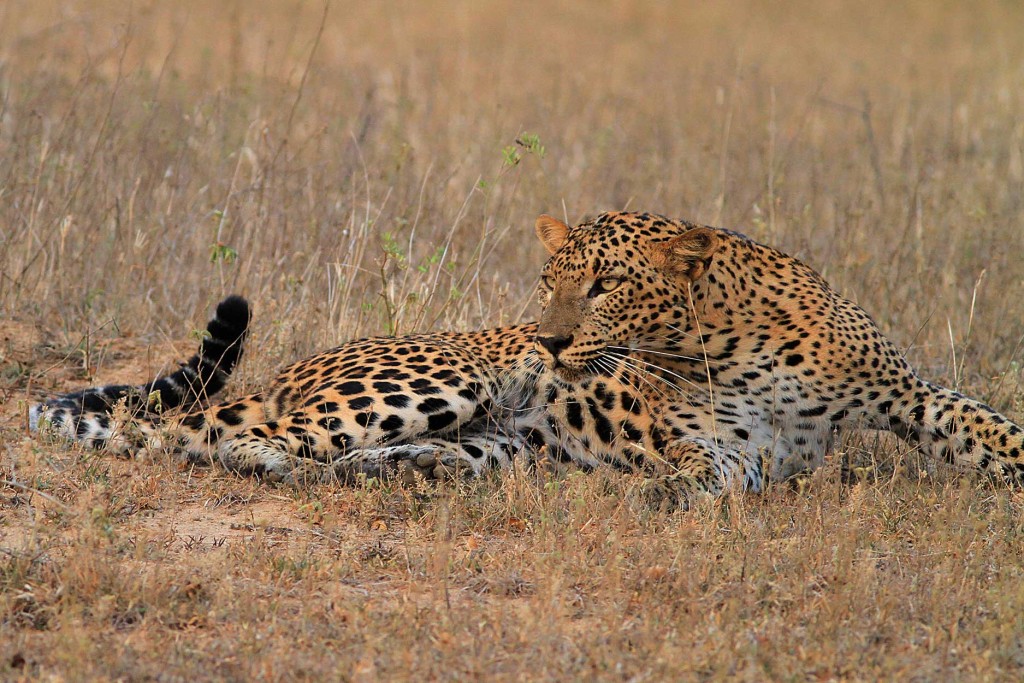 [/x_text][/x_column][/x_row][/x_section]