Are you ready for a spot of arm chair travelling with the use of amazing travel photography? Here you can travel from Sri Lanka to Canada all in five minutes, with a collection of travel photography that is so good, you might just forget that you are not on holiday! We can guarantee you will be counting down to jumping aboard the plane and jetting off on your summer holiday when you reach the end of this post! Or if you haven't yet booked to get away this year… you might not be able to wait any longer after viewing these images.
We apologise for any sudden wanderlust which may occur…
1. This gorgeously tranquil sunset reflecting over water. Captured in Sri Lanka.
2. The bright lights of New York, New York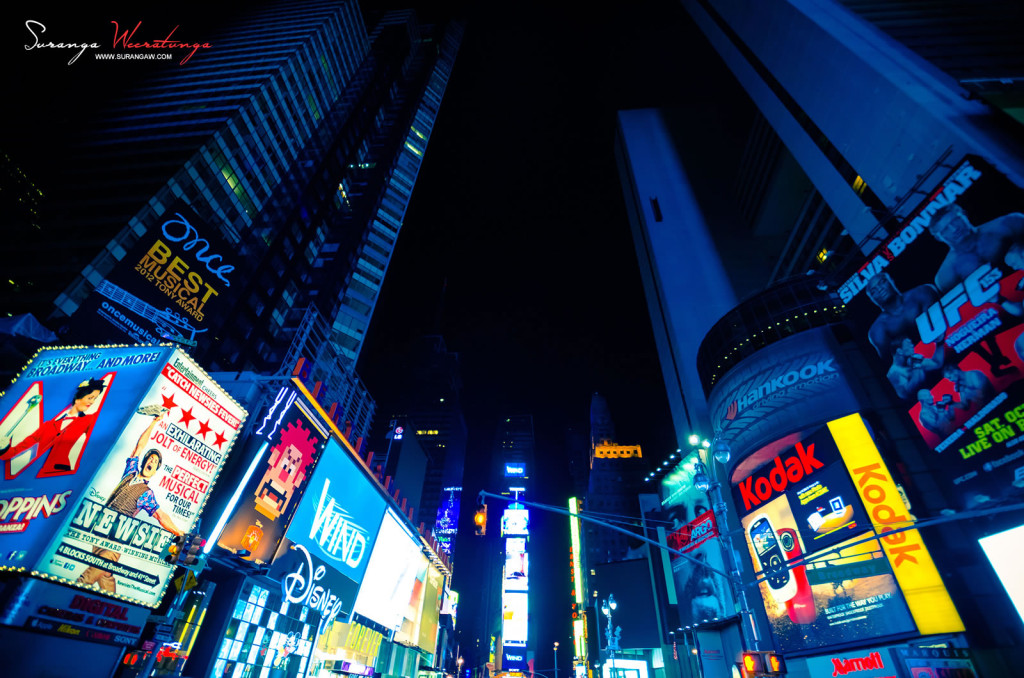 3.  This impressive night time scene in Dubai.
4. These beautiful waters of Sri Lanka
5. This awe-inspring view across New York City
Like what you are seeing? Why not come say hi over on Twitter where we love to share, and chat about, all things travel
6.  These playful elephants in Sri Lanka
7. How far down? Gaze into the horse shoe bend of the Colorado River – Arizona, USA.
8. Ahhhh… relax. The calming mountains of Canada.
9. The lonely ship in the peaceful waters of Thailand.
10. Our personal favourite, here at Secret Sri Lanka… the beauty of the dying tradition of stilt fishing in Sri Lanka
These amazing travel photography images were all captured by the wonderful photographer, Suranga Weeratunga, if you have enjoyed them… why not check him out?
These are our favourite amazing travel photography images. We would love to see yours, chat with us in the comments section – or find us on social media. Why not tweet us @secretsrilanka or find us on Facebook!