Whether you are considering a trip to Sri Lanka or simply enjoy appreciating fantastic photography, here you can enjoy a summary of Sri Lanka in 5 images. They say that a picture speaks a thousand words… this is a sentiment which I couldn't agree with more.
Whether you are passing time on the tube or have a few moments peace in your lunch break, this short but sweet gallery will show what you what Sri Lanka has to offer without having to spend hours flicking through a guide book.
1. Culture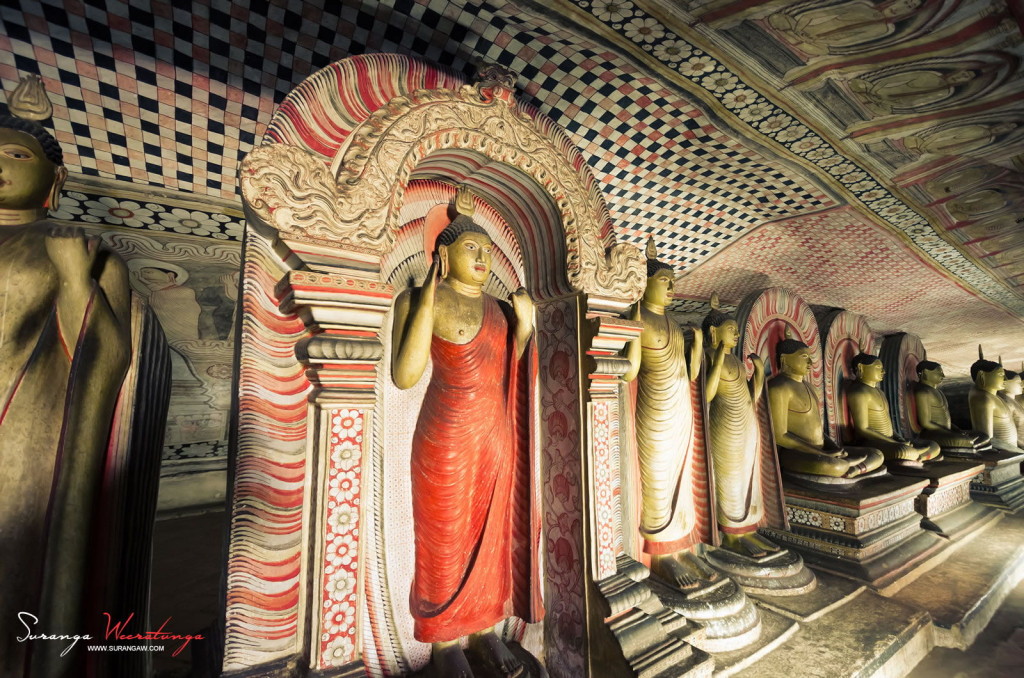 Although Sri Lanka may seem, on the surface, the most westernized country in South Asia spending just a small amount of time on the island will reveal the truth. The sheer depth of cultural diversity in evident throughout the country, with a perfect balance between modernisation and strong traditions.
2. Traditions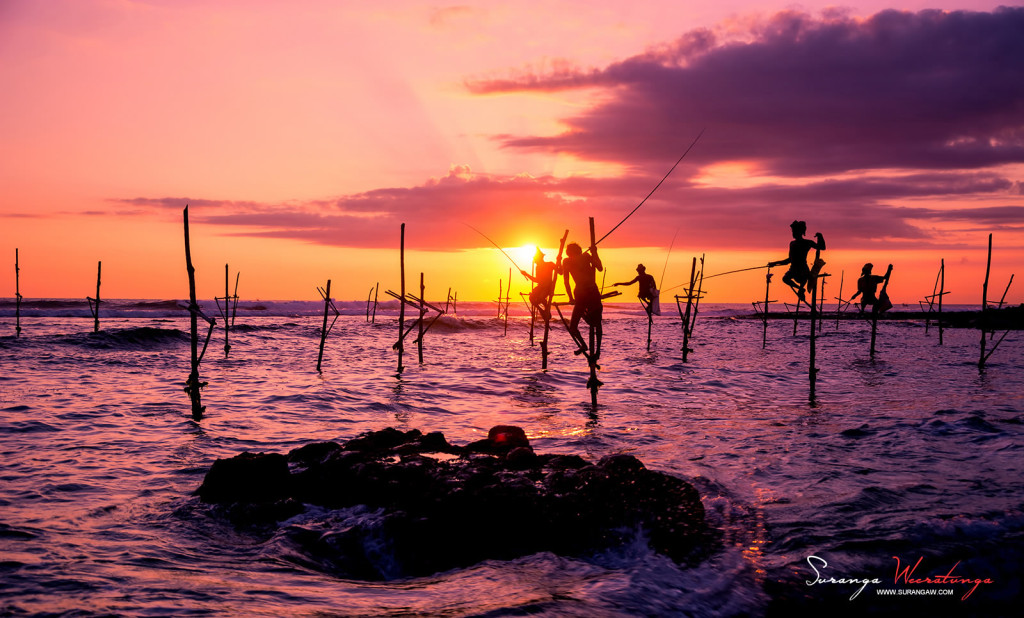 Ah yes, the aforementioned traditions. You can visit the stilt fishermen on the South West coast, watch some spectacular Kandyan dancing (or join in!) or maybe visit the hill country to see the tea pickers harvesting the Ceylon tea.
3. Stunning Scenery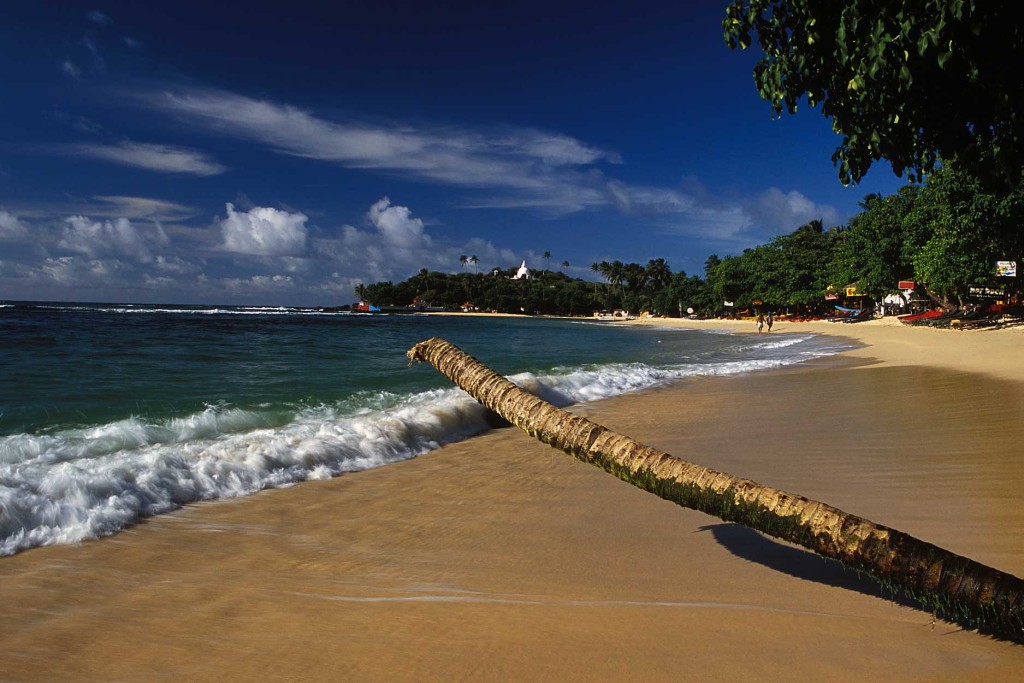 There is no end to the impressive scenery within Sri Lanka, whether this is rolling hills; tranquil beaches or awe-inspiring temples. If you are a keen photographer, or if you like to have a varied holiday album, Sri Lanka can provide the perfect backdrop to some fantastic photos.
If you are enjoying both Harin and Suranga's photography why not take a look at our amazing travel photography blog.
4. Impressive City Scenes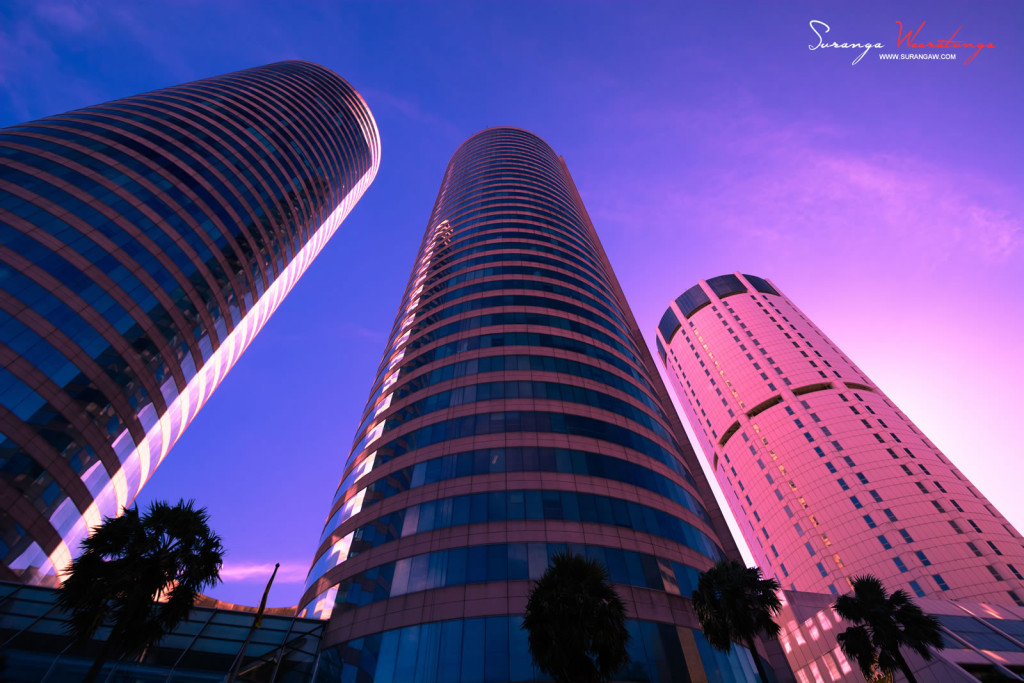 Sri Lanka is as bustling and energetic in some places as it tranquil and quaint in others. Colombo, for instance, can be slightly hectic during the working hours but enjoying the vibrant city center experience is essential to any trip to Sri Lanka.
5. Wildlife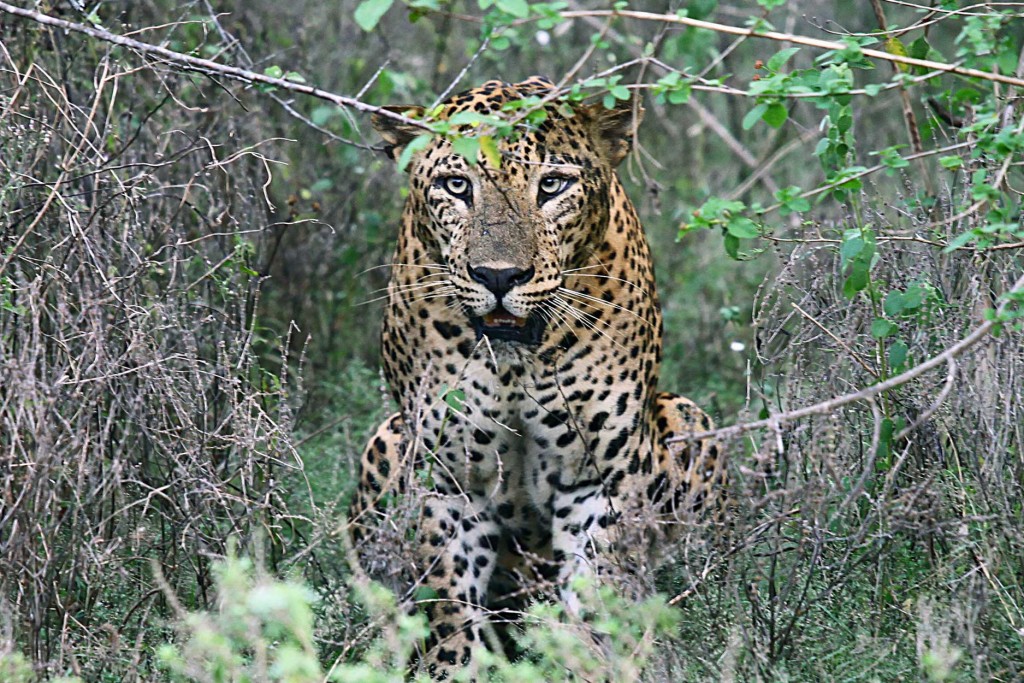 It is no secret that Sri Lanka is a haven for wildlife enthusiasts, you can get up close and personal with a herd of Elephants – or maybe even a Leopard, although it is not as easily done.
The fantastic photography in this blog is courtesy of Harin and Suranga – you can find many more examples of their talents on their websites. Have you visited Sri Lanka? Or do you think there is an aspect of Sri Lanka which we did't cover in this blog? We would love to hear from you, connect with us on twitter @secretsrilanka and Facebook
Do you want to guest blog? Get in touch with Rebecca – rebecca@secretsrilanka.co.uk